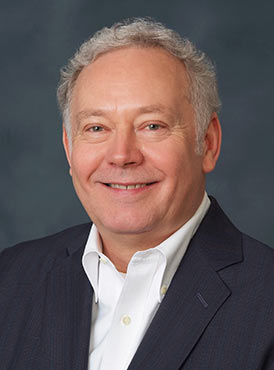 Michael Nagel, MBA, is the principal consultant of Nagel Aviation Consulting with over 25 years senior management experience in aviation and workforce logistics. He has worked with major international Canadian and US airlines, a helicopter airline, largest offshore helicopter operator as well as travel distribution companies.
A highly experienced individual who has worked on several multi-million dollar aviation projects within Supply Chain Management (Logistics/Procurement) and Project Management. These sectors include Oil & Gas, Interline Joint Ventures, Airplane/Helicopter purchases & lease, Merger Acquisition and sizeable aviation tenders.
Exceptional relationship builder with strong contacts in the Oil & Gas Industry worldwide that includes International Airlines,  RW/FW Operators, and OEMs.   Global experience across organizational and cultural boundaries in Oceania, Asia, China, Africa and the Americas.
Michael is a highly motivated individual intent on solidifying a solid foundation to success and delivering long lasting results.  Goal oriented, high-energy, hands-on professional, he has a successful long list record of business accomplishments in aviation.
Specialties
Vision, Strategy & Execution
Sales/Marketing & New Business Development
Staff Leadership, Development & Motivation
High Ticket & Complex Selling Process
Relationship Management Customer Service
Strong Presentation & Negotiation Skills
Acquisition Process Expertise
Commercial Pilot and MBA
---